Primary Progressive Aphasia
Research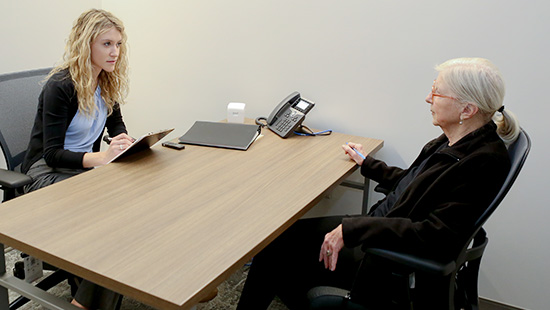 Research Studies
Those living with PPA should consider enrolling in a research program affiliated with the center. Browse our list of ongoing studies recruiting new participants.
Care & Support
FTD/PPA Support Group
We offer a number of support programs and groups for individuals and families living with neurocognitive disease, including one specific to caregivers of people with PPA.