Frontotemporal dementia (FTD) is a type of dementia syndrome that has several variants. Depending on type of FTD, symptoms that may present as difficulties with language, motor function, cognitive ability, and behavior.
Research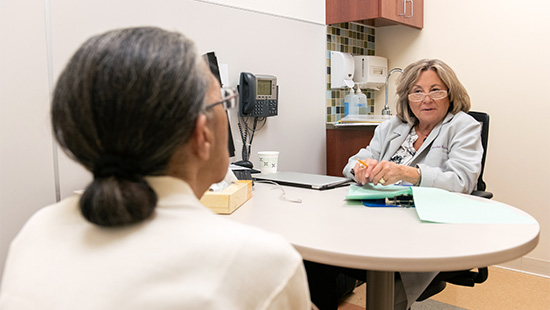 Research Studies
Those living with Frontotemporal Degeneration should consider enrolling in a research program affiliated with the center. Browse our list of ongoing studies recruiting new participants.
Care & Support
Support Groups
We offer monthly support groups for care partners of individuals living with frontotemporal dementia and younger onset dementia. These are hosted online via Zoom.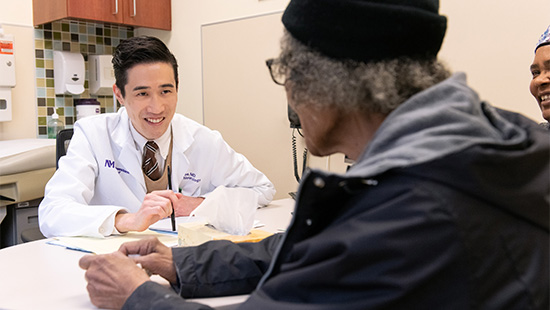 Meet Our Team
The members of the Mesulam Center for Cognitive Neurology and Alzheimer's Disease are faculty at Northwestern University Feinberg School of Medicine and other Northwestern University schools. Browse their profiles to learn more about their clinical interests and research work.
Meet our Members