Getting a dementia diagnosis can be lonely, isolating, and difficult to navigate. At the Mesulam Center, we are committed to providing supportive programs that enhance a person's quality of life and build connection. Through our monthly support groups and signature Buddy Program, we offer participants engagement and a sense of community.
Glen and Wendy Miller Family Buddy Program
For nearly 24 years, the Buddy Program has paired first-year medical students with people living with early-stage dementia for a mutually-enriching experience over the course of an academic year. The program provides a mentorship opportunity and social engagement for persons living with dementia and their care partners.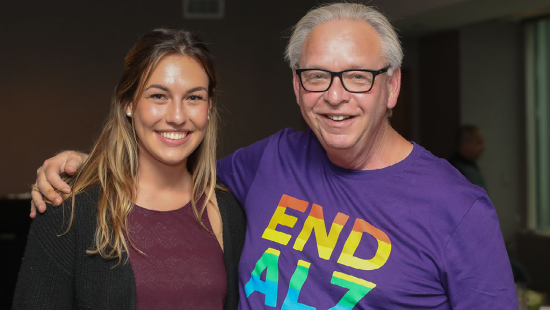 Support Groups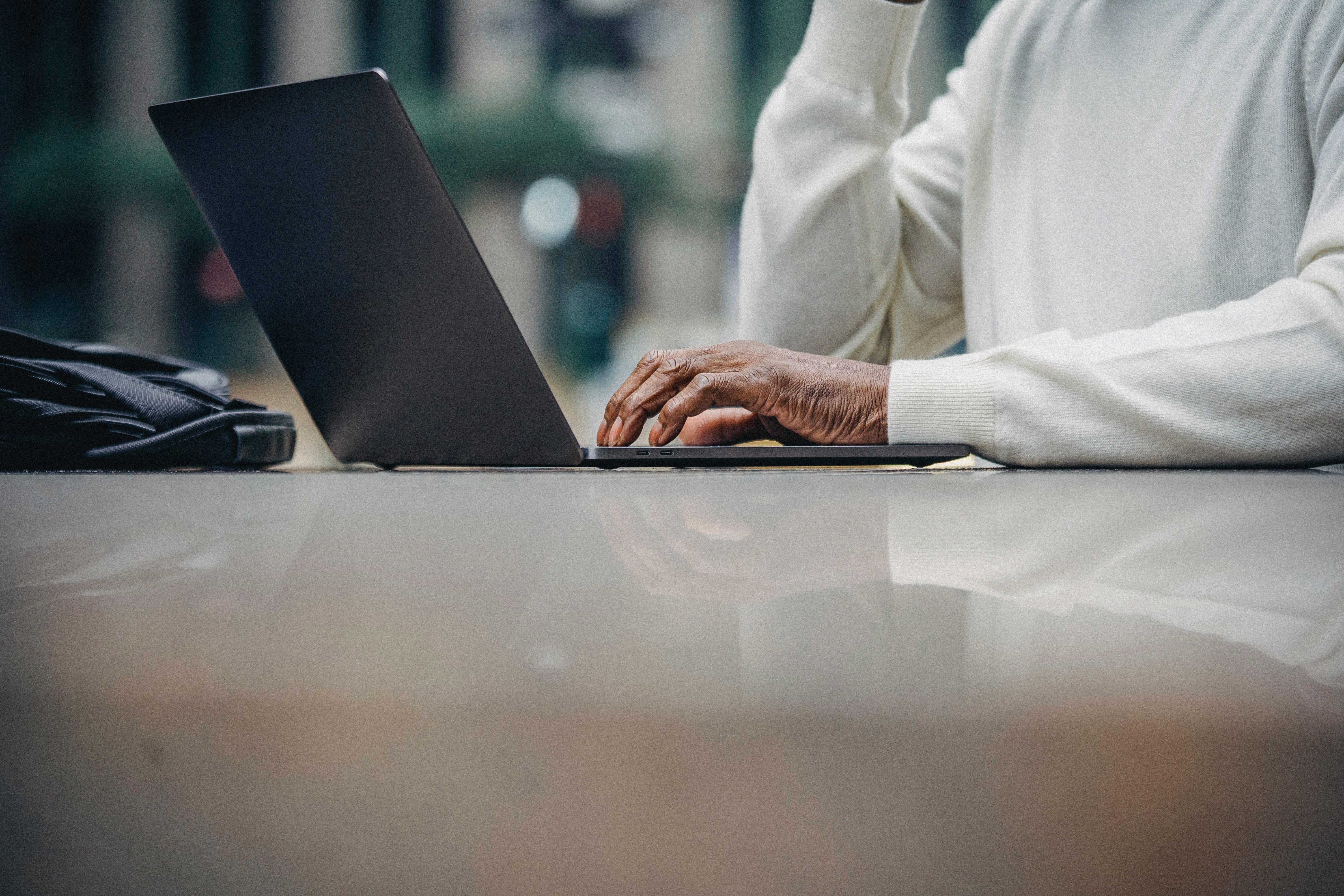 We offer monthly support groups for family members and care partners of people living with dementia.
We know that each unique diagnosis affects care partners and family members differently so we offer three support groups based on diagnosis or age of onset: Primary Progressive Aphasia (PPA), Frontotemporal Dementia (FTD), and Younger-Onset Dementia.