Connections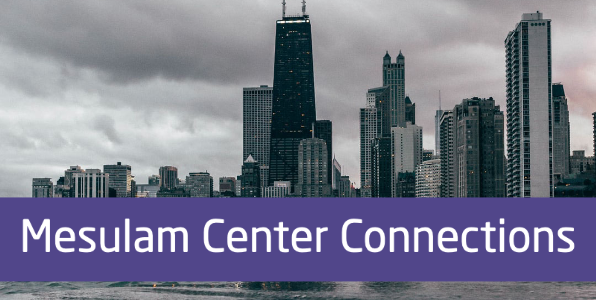 We are proud to introduce our new monthly email newsletter, Connections. Each installation will offer stories and updates about individuals living with dementia, their caregivers, research findings, support, and more.
Recent Issues
August 2020
Our first issue includes an introduction by Dr. Mesulam, a reflection from a Buddy Program participant, and more.Read more
September 2020
Learn more about becoming a Mesulam Center Research Advocate, brain donation at the Center, and our upcoming Alzheimer Day.Read more
October 2020
Read about how the center community walked to support dementia research and is staying connected during the pandemic.Read more
Want to get Connections in your inbox?
Back to top