Primary Progressive Aphasia
Primary Progressive Aphasia (PPA) is a rare dementia syndrome that affects a person's language. Adults of any age can develop PPA, but it is most diagnosed in persons under 65. Individuals with PPA may experience difficulties with word-finding, word usage, word order, word comprehension, and/or spelling.
Research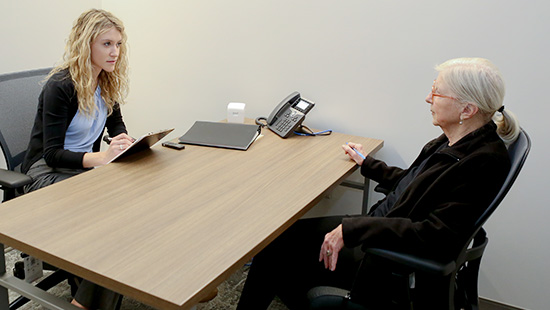 Research Studies
Those living with PPA should consider enrolling in a research program affiliated with the center. Browse our list of ongoing studies recruiting new participants.
Care & Support
PPA Support Group
We offer a number of support programs and groups for individuals and families living with neurocognitive disease, including one specific to caregivers of people with PPA.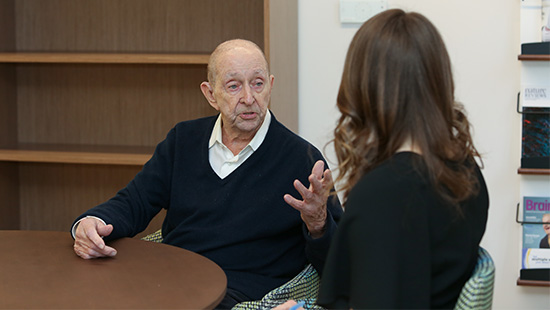 Publications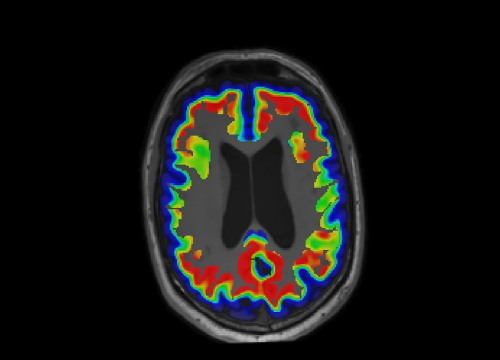 Tau PET Imaging predicts cognitive decline in PPA
"Our new research shows tau PET imaging biomarkers can predict future decline in individuals with primary progressive aphasia due to AD," said senior study author Emily Rogalski, PhD. "These tau-based biomarkers may help predict the pace of progression of the disease and be important for early detection. They may eventually help us treat AD before we see symptoms."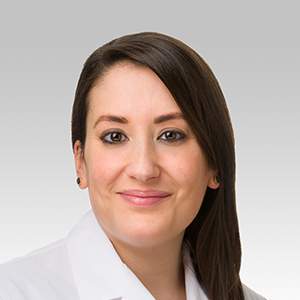 Discovery of PPA's Pathological Signature
"When you are able to understand the underlying pathology, only then can you find a treatment. You first have to disentangle the complex relationship between the symptoms experienced by the patient, and the actual disease that destroys cells in the brain," Tamar Gefen, PhD and lead researcher of a new publication in the Journal of Neuropathology & Experimental Neurology, said.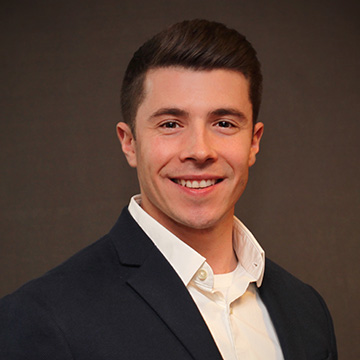 PPA shares similar degenerative process to amnestic Alzheimer's disease
A new discovery involving the neurobiological basis of primary progressive aphasia (PPA) shows PPA may share similar neurodegenerative processes with those found in amnestic Alzheimer's disease (AD). Daniel Ohm, PhD, a former neuroscience doctoral student, published findings suggesting that abnormal tau pathology and neuroinflammation are potentially significant determinants of the brain shrinkage characteristic of PPA.