Join the SPIRIT Study
SPIRIT: Sharing Patients Illness Representations to Increase Trust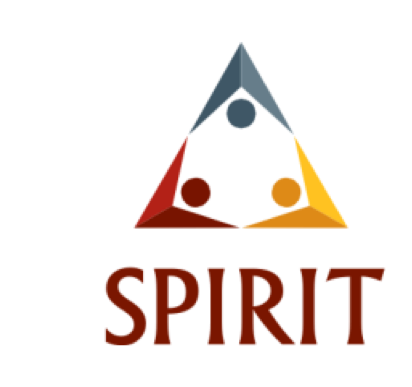 The Northwestern University Mesulam Center is a collaborative study site with Emory University, and where participants can enroll in the study. Due to the pandemic, all visits are online or over the phone so no travel is needed.
The study includes:
Advance Care Planning (ACP) Counseling session with a nurse
Opportunity to share values and preferences for future care with care partners 
What is the purpose?
SPIRIT seeks to help people diagnosed with mild cognitive impairment (MCI) or early-stage dementia and their care partners (Surrogate Decision Makers) prepare for future medical decisions, particularly End-of-Life (EOL) decisions. 
The study aims to:
1) help people living with dementia express their preferences for future medical care
2) help care partners better understand the person's wishes, and
3) ensure that the wishes of the person living with MCI or dementia are honored.
Who is eligible?
Adults of any age
Be able to hear, speak and read English
Diagnosis of mild cognitive impairment (MCI) or early-stage dementia 
The person living with MCI or dementia and care partner (family member or friend) must enroll together.
---
"Being involved in the study gives you a chance to reflect on the journey of life, and feel like it's going to make a difference." — SPIRIT Study Participant
Read more about the SPIRIT study
---
Compensation is provided.
Contact Debbie Dyslin, LCSW, if you're interested in learning more: Deborah.dyslin@northwestern.edu or (312) 503-5559